Meet Sonia Abraham, MD
Board Certified- Family Medicine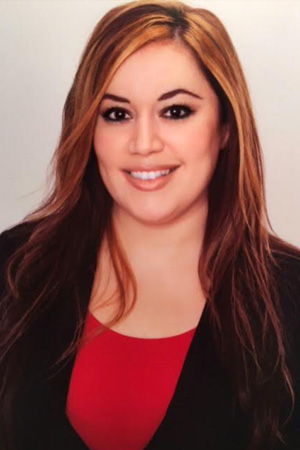 Education
Medical School- Ross Medical College

Residency- Loyola University Hospital, Maywood IL

Internship- Cook County Hospital, Chicago IL

Languages- English, Spanish, Assyrian

Practicing for 8 Years
We care for our patients and their family with compassion. We educate the patients about their illness, and provide an open environment to ask questions.

She is absolutely amazing ⭐ ⭐ ⭐ ⭐ ⭐
I just came back from my first visit with Dr. Abraham and she is absolutely amazing. She's funny, sweet, very knowledgeable and made me and my husband feel very comfortable. She took her time to explain everything to us and made sure all our questions were answered. My husband actually passed out when he saw blood being drawn from me. Dr. Abraham and her staff took very good care of him and gave him a small snack with water. She even called back on our way home to make sure everything is okay with him. I think she is awesome. Definitely sticking to her :)

A phenomenal, caring physician ⭐ ⭐ ⭐ ⭐ ⭐
Dr. Abraham has exhibited what it truly means to be a phenomenal, caring physician. Not only has she overseen my grandparent's care, but also my mother. Her staff is unbelievably kind as well! I would recommend any friends and family of mine to be seen by her.