Meet Rajiv Sood MD
Board Certified -Internal Medicine & Obesity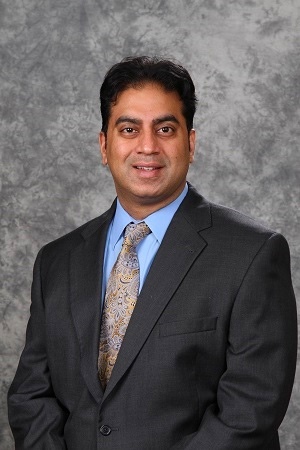 Education
Medical School- Rush University Medical Center, Chicago IL

Residency- Rush University Medical Center, Chicago IL

Internship- Rush University Medical Center, Chicago IL

Languages- English, Hindi, Punjabi, Urdu
We care for our patients and their family with compassion. We educate the patients about their illness, and provide an open environment to ask questions. Age Limits 13 and older.

Provided the best care ⭐ ⭐ ⭐ ⭐ ⭐
Dr. Sood was incredibly thorough, kind, knowlegable and provided the best care. His office staff is so friendly and helpful. In addition, the office is high-tech and state of the art!

Very patient and extremely knowledgeable ⭐ ⭐ ⭐ ⭐ ⭐
Dr. Rajiv Sood was very patient and extremely knowledgeable of my husband case. he related to us and didnt make us wait long and talked directly to us. i would always stay his patient and suggest to anyone to become his patient if they want to feel better and have a better understanding of their medical treatment