Insurance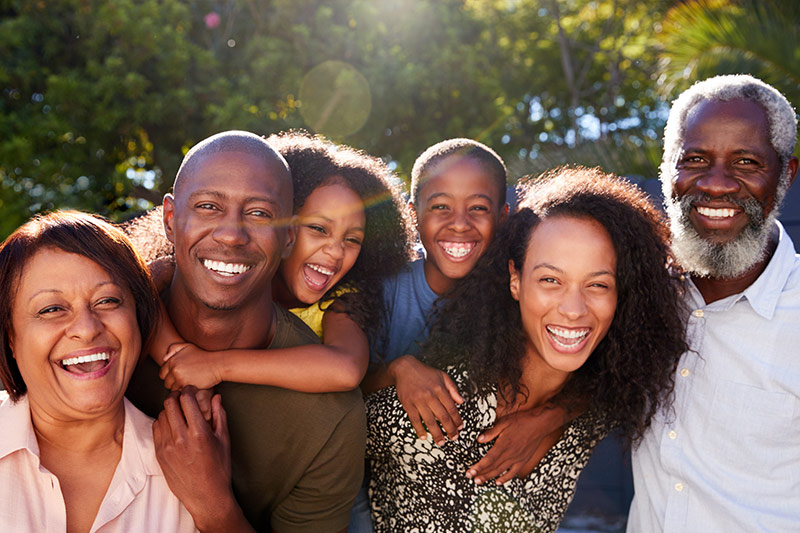 We accept most major insurance plans. Please check with your insurance carrier to confirm that we are in your medical plan. The phone number to call your insurance carrier can be found on the back of your insurance card. All co-pays and/or deductible payments are due at time of service. We also accept self-pay patients. Please be aware that we do require payment in full at time of service.
PHOTO ID AND INSURANCE CARD ARE REQUIRED FOR EACH VISIT
Aetna HMO
Aetna Medicare
Aetna POS
Aetna PPO
Beech Street/Capp Care PPO
Blue Cross/Blue Shield POS
Blue Cross/Blue Shield PPO
Blue Cross/Blue Shield-MCNP PPO
Blue Cross/Blue Shield-MMAI
Blue Cross/Blue Shield - Medicare Supplement
Cigna HMO
Cigna POS
Cigna PPO
First Health/ Affordable PPO
Great-West Life HMO
Great-West Life POS
Great-West Life PPO
HealthSpring - Medicare Replacement
Humana HMO
Humana POS
Humana PPO
Medicare
Multiplan PPO
PHCS POS
PHCS PPO
Preferred Network Access (PNA) PPO
Preferred Plan EPO
Preferred Plan PPO
Unicare HMO
Unicare POS
Unicare PPO
United Healthcare of IL HMO
United HealthCare of IL Medicare
United Healthcare of IL POS
United Healthcare of IL PPO
Advanced Medical Care

We strive to establish a relationship with everyone of our patients. Our physicians read your chart prior to your exam. That is done on our time, not yours

Board Certified

Our board-certified physicians and healthcare providers are always examining latest trends and are passionate to give patients the highest level of care.

Innovative

Online access to your medical records. Emailing your provider directly. Access to an educational screen monitor that keeps you informed on the latest research and studies being done to the growing crisis of the chronic diseases affecting our country at the moment. Done. It's all available with us. That's what we call innovative.
We accept cash, check, Visa, Mastercard and Discover. We expect payment in full at time of service for any services not covered by insurance.
*HMOs and PPOs often require a referral or pre-authorization prior to a patients registration. Failure of the patient or their physician to provide a proper referral or pre-authorization will result in a denial of payment by insurance. The patient is then held responsible for payment of the bill.