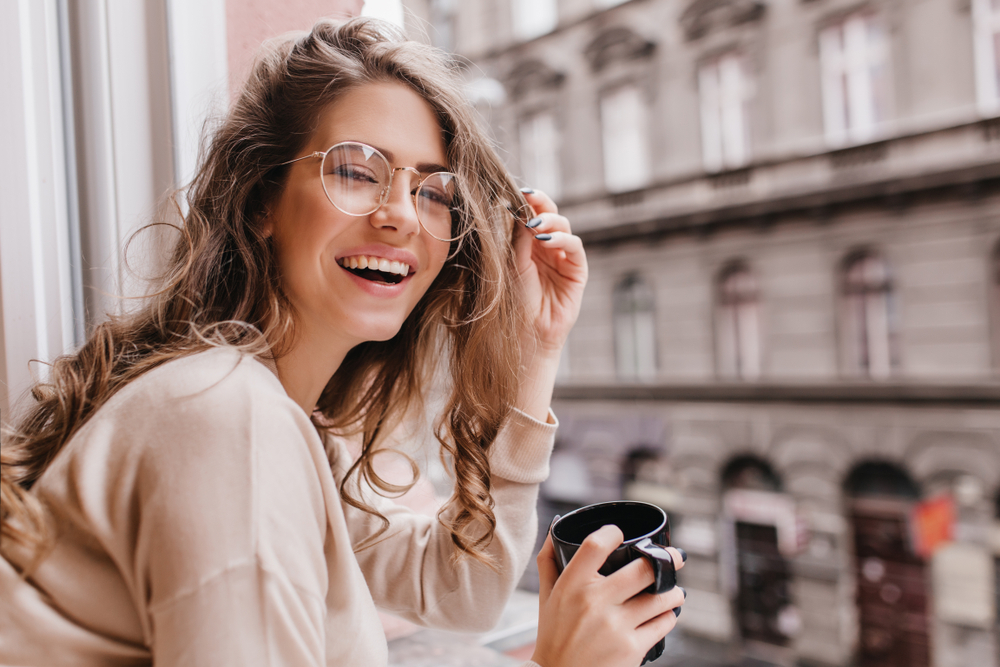 Womens Health in Hoffman Estates IL
Our providers offer a wide range of women's health services in-house, including non-surgical treatments for a variety of woman's health concerns and common gynecological procedures. We help you with everything from Pap test to guidance and counseling on birth control, breast cancer screening and menopause. And of course we work closely with many of the best OB/GYN specialist in the area, should you ever need a referral.
PAP Tests
Birth Control Counseling & Prescriptions
Family Planning
Preconception Counseling
Breast Cancer Screening
Cervical Cancer Screening
Discussion of Symptoms & Options for Menopause
Menstrual disorders
Urinary Tract Infections (UTIs)
Vaginal Infections, Including Yeast Infections
STD/STI Diagnosis & Treatment
Contact Us Today!
We care for our patients and their family with compassion. We educate the patients about their illness, and provide an open environment to ask questions. Age Limits 13 and older.