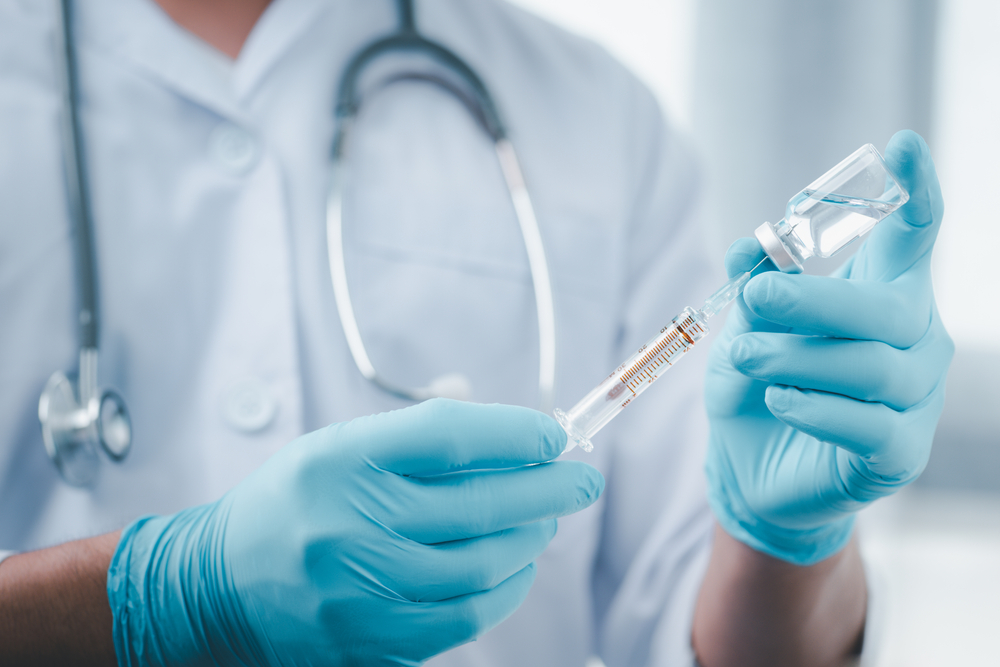 Vaccines in Hoffman Estates IL
Planning on leaving the Windy City to see the world? Need to build immunity for your employer or to kick off your semester? As part of our own going commitment to serving our community we make it a simple and quick by making it available to walk in. Here's what we have available in our office:
hepatitis vaccines
Tdap vaccine
measles, mumps, and rubella (MMR) vaccine
immunizations
meningococcal vaccine
influenza (seasonal)
TB 2 step vaccine
We care for our patients and their family with compassion. We educate the patients about their illness, and provide an open environment to ask questions. Contact us today at 847-490-8900.