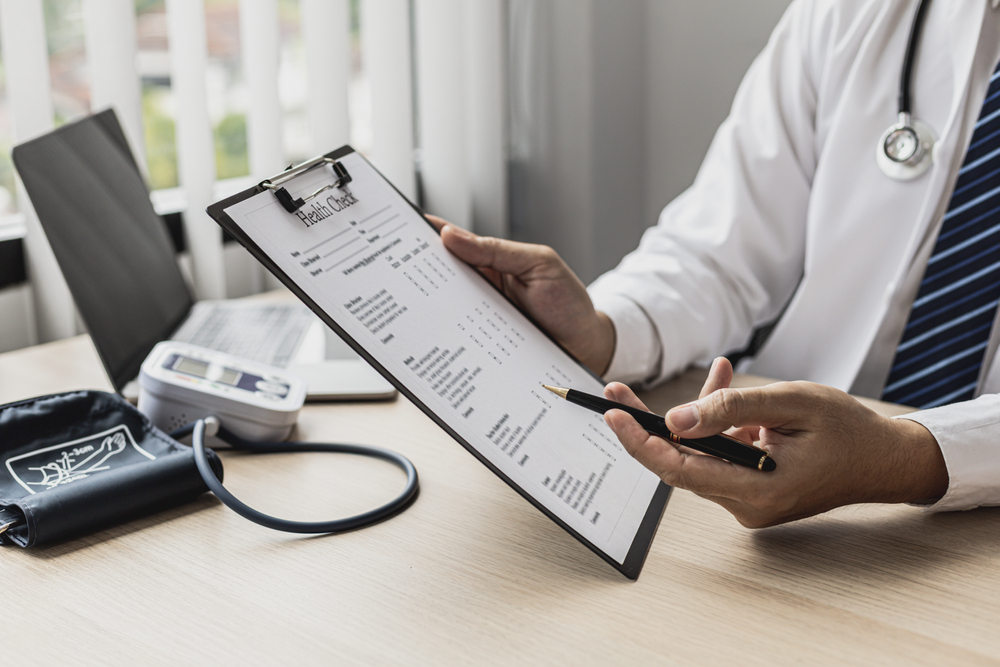 Qualifying Physical Exams in Hoffman Estate IL
At one time physical exams were only required to play high school sports and to get into the military. They are now a part of most people's lives. We make sure The assessment is accurate and is properly performed based on exam criteria, like these:
Pre-Employment
Insurance Reimbursements
School Physicals
Sports Physicals
CDL Certification
Contact Us Today!
We care for our patients and their family with compassion. We educate the patients about their illness, and provide an open environment to ask questions. Contact us today at 847-490-8900.