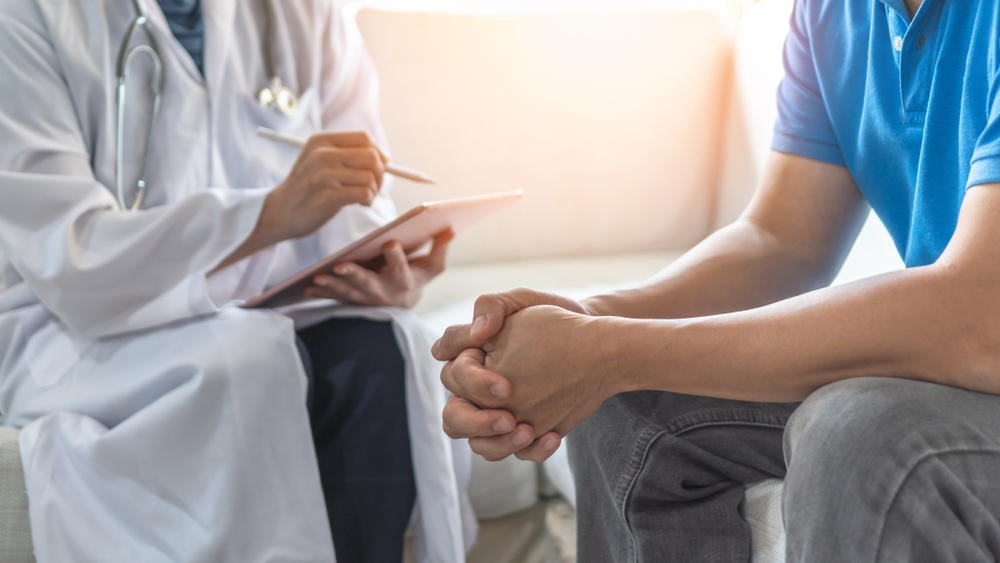 Internal Medicine and Family Practice in Hoffman Estates IL
Internists are at times referred as "doctor's-doctor", because they are often called upon to act as consultants to other physicians to help solve puzzling diagnostic problems.
In today's fast-paced society, everyone is in a hurry. We to value the one stop shop. However, when it comes to your health, quick it's counterproductive in a Doctor. In order to personalize treatment, we must find and eliminate the cause instead of merely relieving the symptoms. No cookie-cutter medical care, we understand that every individual is different and requires a plan of care that meets their unique needs. Hence, why we stress the importance to establish the relationship prior to any symptoms or illness. During your first visit, establish your expectations and health needs this way eliminating disappointment to a poor Doctor relationship. At Advance Midwest Medical we promise to give you a better doctors experience, we see it as a privilege to care for your health.
We care for our patients and their family with compassion. We educate the patients about their illness, and provide an open environment to ask questions. Age Limits 13 and older.